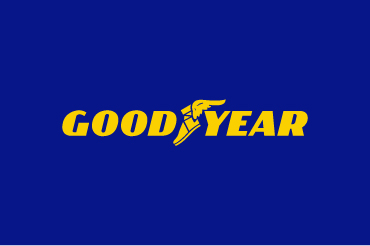 Goodyear
Quality brand Goodyear Automotive offers car accessories for on-the-go use. Uniform packaging. Car lights, phone holders, insurance and more.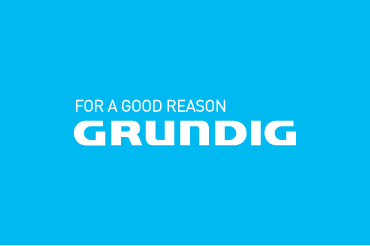 GRUNDIG
High-quality line of products that EDCO bring on the market in cooperation with Grundig. Strong brand with higher trade margins.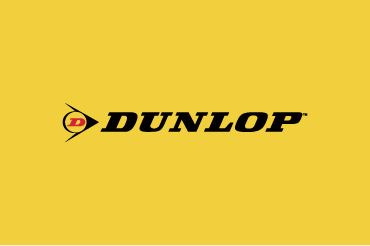 Dunlop
Complete assortment of sports items: sports bags, balls for various sports and much, much more.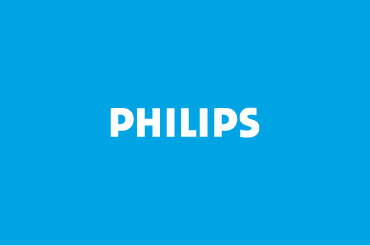 PHILIPS
Leading brand with a broad and recognisable range of electronics.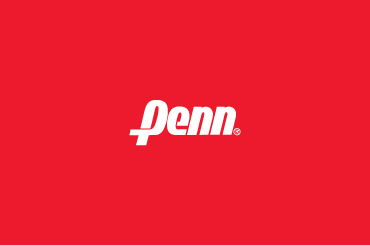 Penn
Assortment of branded articles in the area of sports, travelling and fitness. Products are manufactured under license and of absolute top quality.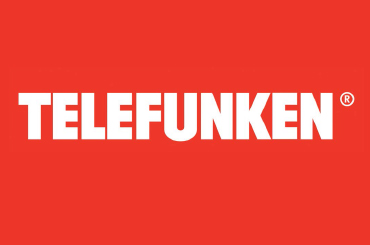 TELEFUNKEN
Electronics with a fine assortment of household and electronic devices.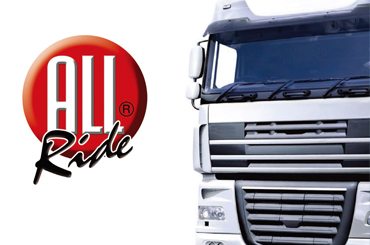 ALL RIDE
Range of tools and accessories for cars and trucks. This brand is a champion in its segment. Excellent price/quality ratio.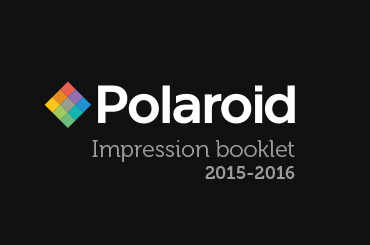 POLAROID
Quality brand with a wide assortment in the area of electronics. Including many accompanying accessories.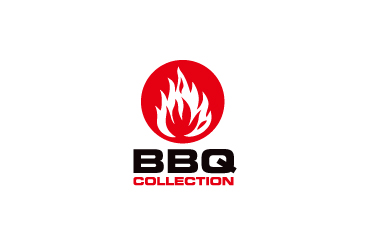 BBQ
Extensive line of barbecue items with something for everyone. From small instant barbecues to professional gas-fired barbecues and accessories.
---